Skip Navigation
Website Accessibility

Established 1998, Veteran Owned.
Award Winning
Authorized National Handi Quilter Dealer Since 2006
Authorized Janome and Brother Dealer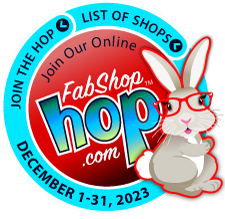 Bunny Hint: RJR Fabrics (click on hint to go to correct page)

20% off all Wideback fabrics in store and online until Dec. 9, 2023
online code WB12




Notice: There are times our internet and phone service gets dropped out here in Montana. If you haven't heard from us in 48 hours please try again!
FREE shipping within the Continental United States with a purchase of $195.00 or more. Huge savings since Montana does not have a sales tax!
Big Sky Quilts makes quilting affordable!